Swimming pool, sauna, jacuzzi: relaxation guaranteed
Dolce far niente – the pleasure of doing nothing
How good it can feel to switch off from our hectic lives, turn the volume down and simply drift away.
Breathe in, breathe out… just perfect.
POOL-TIME PLEASURES
Float in the water, almost weightless and light.
Or perhaps test your strength against the counter-current? Or why not both, one after the other?
Just taking a shower in the Bergland's "Bergquell" wellness oasis is a way of indulging yourself: the pleasant variations of the experience shower will bring body and spirit into harmony and put you in the best of moods.

INVIGORATING EXPERIENCE SHOWER
SUNNY GARDEN AND SUNBATHING LAWN

Straight from the wellness area to the sunbathing lawn? Of course! Daydream inside or outside according to your wishes and the weather.
Sweet dreams!
BEDDED DOWN
First sweat, then gently cool down and relax. Where can you rest and experience a particularly deep sense of relaxation?
On a water bed, of course!
Water, warmth, steam, relaxation.
With you at the centre. Time for yourself and for relaxing thoughts: your individual wellbeing cure.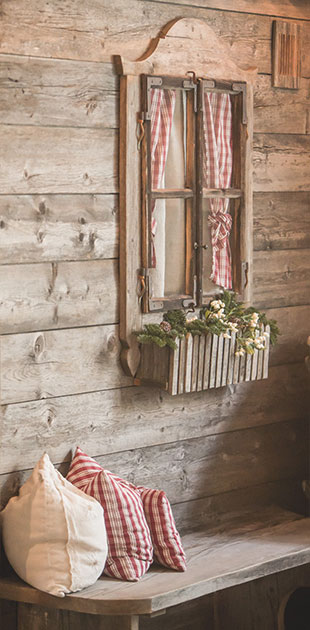 PERHAPS A MASSAGE?
Switch on in order to switch off. Our hydrojet above-water massage is extremely relaxing and regenerating in its effect – and also entirely uncomplicated, as you don't even need to undress!
BLUBB, BLUBB
Faraway from everyday life, in the middle of the jacuzzi. No appointments, no deadlines.
The only meeting is the chance to meet yourself.
Swimming pool, jacuzzi, Finnish sauna, steam sauna, infrared cabin, water bed, stone foot massage, quiet area, solarium
... Our hotel in the Ahrntal Valley puts your senses in wellness mode, your batteries on charge.